Welcome to the Heroes Wikia, a resource for fans of 'Heroes' and 'Heroes Reborn'! Join other fans in building a comprehensive encyclopedia for all things Heroes-related! Fans and anyone interested in contributing are welcome.
Careful, this wikia contains spoilers!
---
About • Administration • Community Blogs

Heroes
Heroes Reborn

Heroes
Heroes Reborn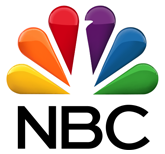 Join the Chat>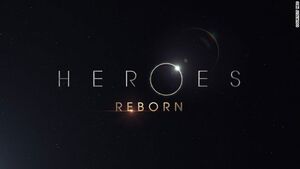 NBC recently announced that they will create a second installment of their popular television series,
Heroes
, which aired from 2006-2010. The official air date for
Heroes Reborn
has been set for 2015. There will be 13 episodes in the upcoming season, which will feature an entirely new story line. They haven't ruled out the possibility of some of the show's original cast members coming back.

What do you think of Heroes coming back? Read more about the upcoming Heroes Reborn series here...

Friday, September 22, 2017

Are you going to watch the Heroes Reborn in 2015?

Create blog post
Recent Blogs
(Non-canon) Originally titled Heroes: Renatus in 2011, inquiring as to whether it would be a project …

Read more >

I have been wondering how sunlight seems to affect an Evo's ability. During eclipses they are unabl…

Read more >
See more >

Ad blocker interference detected!
Wikia is a free-to-use site that makes money from advertising. We have a modified experience for viewers using ad blockers

Wikia is not accessible if you've made further modifications. Remove the custom ad blocker rule(s) and the page will load as expected.